Two Sisters and a Blog

September 17, 2022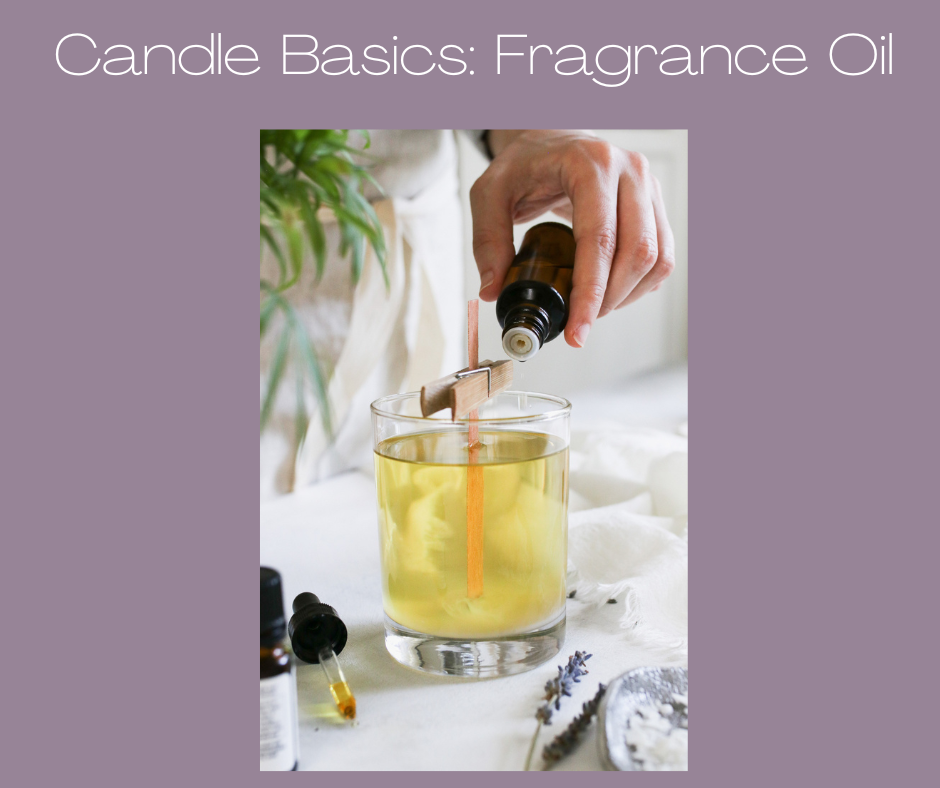 Many fragrance blends in candles can include potentially harmful chemicals, and phthalates are one of the most common. Some studies have shown that these are toxic chemicals that can be damaging to your health and those around you when released into the air of your home.
The good news is, there are options out there for non-toxic candles and all of the fragrance oils used for our scents are 100% phthalate-free.

September 9, 2022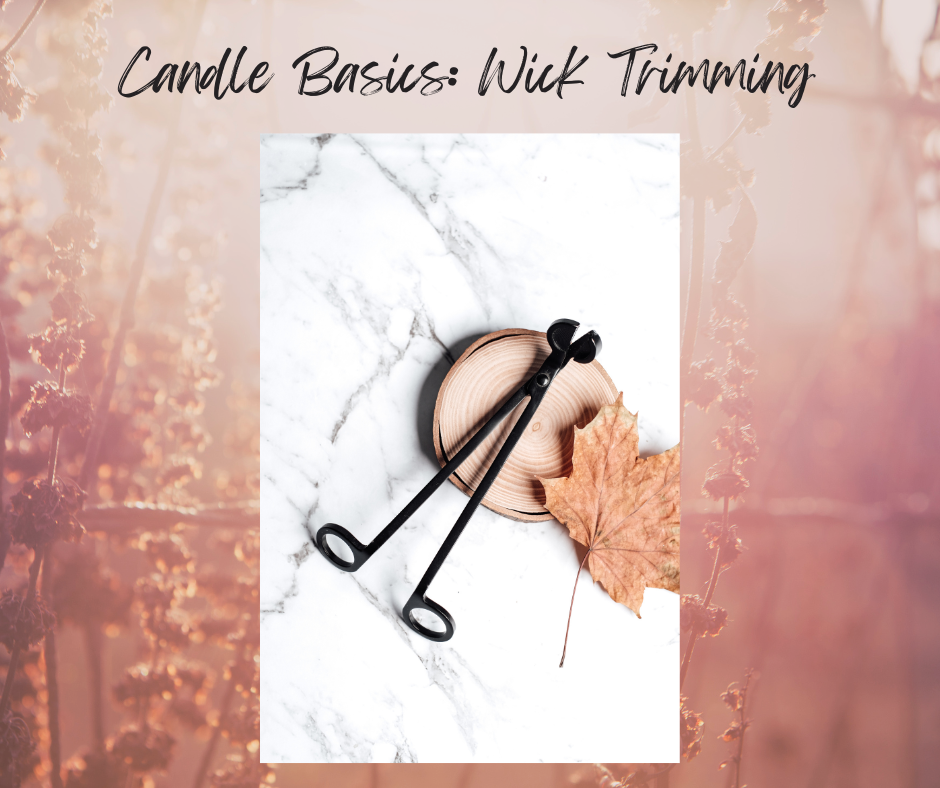 Always, we repeat, always trim your wick to 1/8 - 1/4 inch before lighting any candle. By trimming the wick, you'll extend the burn time of your candle by helping it burn slower.
If the wick gets too tall, the flame will also grow too tall and leave black burn marks on the glass, even with soy candles that do not produce black soot. You also don't want the flame to get too high and possibly touch the side of the glass container, causing it to crack.
This is where a wick trimmer
comes in really handy: especially with container candles. If you don't have a wick trimmer, you can use scissors but it can become challenging after the candle has burned down.

September 5, 2022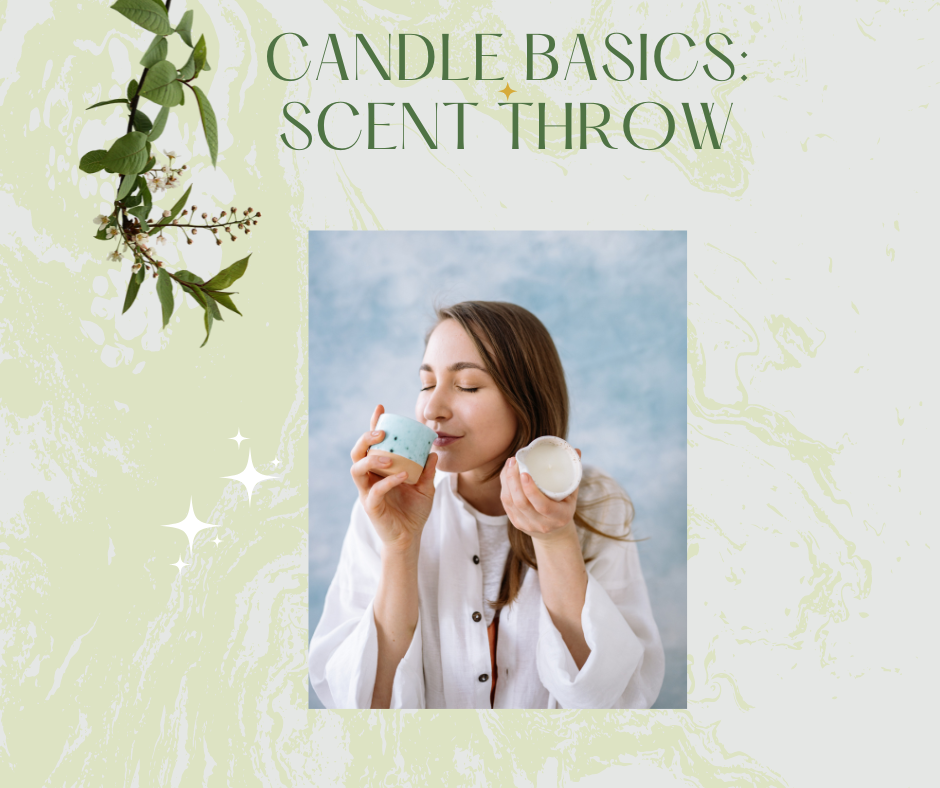 What Is Candle Throw? Candle throw refers to the distance a certain candle can distribute its aroma. In other words, it refers to how far a fragrance travels. This concept can refer to both lit (hot throw) and unlit (cold throw) candles. A candle's throw is determined by a variety of factors such as type of wax, wick size and type of fragrance oil used. The size of the jar relative to room size is equally important. For example, a 4 oz candle may work best in a small space
such a bathroom or office. The strongest scent throw is typically found in paraffin based wax candles due to their modified chemical makeup. Soy candles produce a clean, natural, and slightly more subtle scent. It really depends on preference. Our 100% soy wax melts offer an especially strong fragrance that will fill your entire room and sometimes other parts of the house, when burned in a tealight warmer.
Check us out and if you have questions about which of our scents offer the highest (or lowest) throw, we are happy to help!


September 1, 2022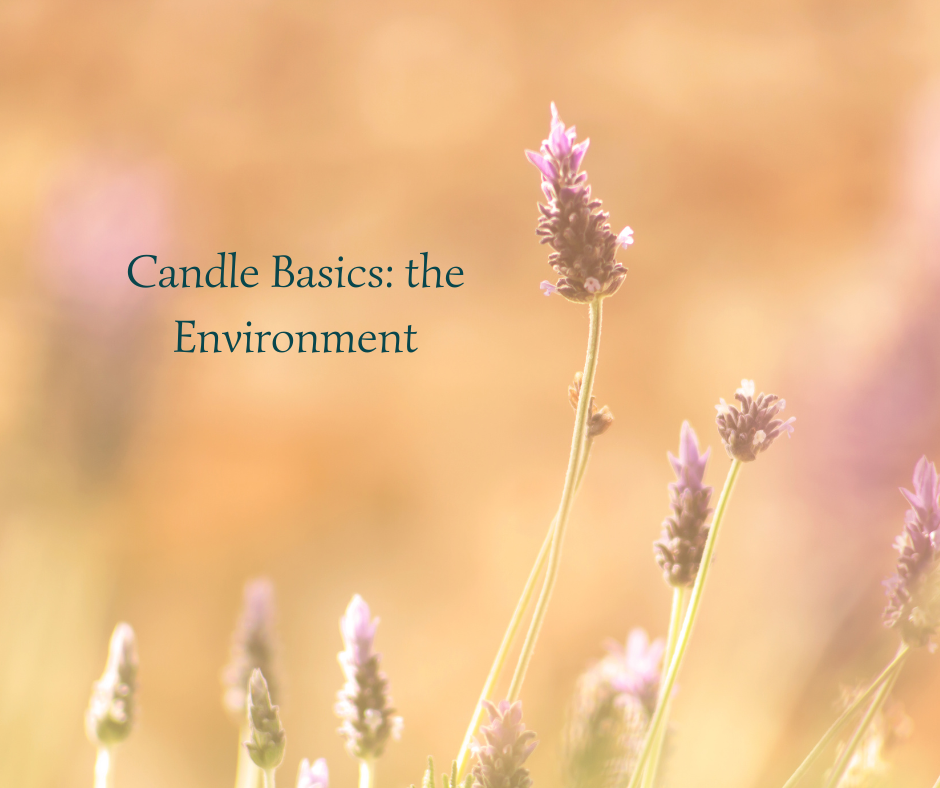 Soy wax candles are natural. When it comes to paraffin vs. soy wax they have less effect on the environment than paraffin wax candles. Traditional candles are usually made from paraffin which contains toxic properties that are neither eco-friendly nor healthy. As soybeans are a vegetable, they reduce bio-waste in landfills and limit the release of toxins in your home. A soy wax candle burns cleaner with little soot released while paraffin candles create soot that collects on
the jar.
In addition, soybeans are biodegradable and a renewable resource. Since they are renewable, more soybeans can be cultivated. Paraffin wax is not sustainable because fossil fuels cannot be renewed. That's just not environmentally friendly or good for you!
Plus, soybean production supports local and small farmers in the United States. Midwestern States of Illinois, Iowa, and Indiana grow and harvest a majority of the world's soybeans. Our candles take things up a notch. Not only are they hand-poured here in the U.S., but they are produced by a small local business.